Welcome to Neasden Primary School
Hello and welcome to our school website. It is my pleasure to introduce you to Neasden Primary School.
I hope you find the information in this site interesting and helpful for you and your child.
All of the staff and governors work extremely hard and are fully committed to the education of your child.
We realise that each child is a special individual. We want children to be successful, to enjoy their time in school and feel safe and secure. We are concerned about all aspects of your child's development and shall do our utmost to help each child progress towards their individual potential.
We like the positive benefits that a small school brings particularly the family atmosphere, the responsibility that the older children have for the younger ones and the shared working that is possible in mixed classes.
Our open door policy is based upon welcoming parents and promoting a partnership with parents, carers and the local community. It means that parents can pop into school at an appropriate time and speak to the class teacher or to myself about any concerns they may have or simply to find out some information.
During your child's time here we hope you will come to regard the school as your school and that your family's involvement with the school will be positive.
Mrs N Loten
Headteacher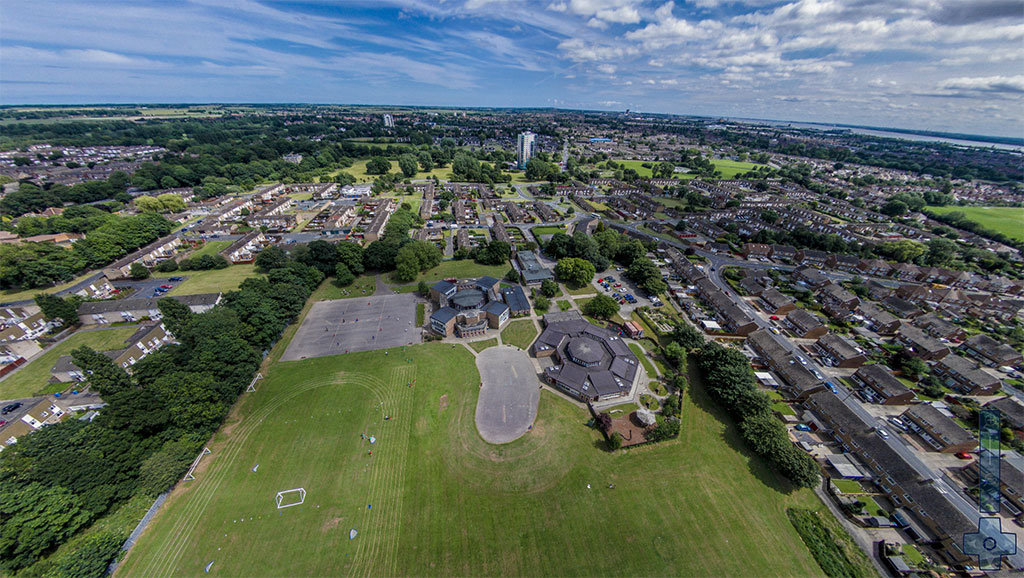 "Never had any issues with bullying. "
"Teaching is done in a nice way and very disciplined. "
"Encourages my child's learning is all areas."
"School is very safe and the gates are always watched."
"My child is really happy at school and I like the fact that I am kept informed and up to date with what is happening."
"I have been impressed by the school productions."
"Excellent Reading! Really impressed with my child's reading."
"My child always tells me how the teachers make the lessons fun."
"Both my daughters attend Neasden and both have made such progress. They feel safe and I am reassured sending them to school. "
"We are really happy with our children and happy with everything. "
"My child is pushed to his full potential. "
Our vision is to provide a secure and happy environment in which every child can achieve his or her highest standards across all areas of school life: academic, creative, sporting and social.
In order to do this we will:
Provide a broad, balanced and stimulating curriculum,
encouraging pupils to:
Develop lively, enquiring, imaginative and creative minds;

Have high expectations of themselves;

Develop confidence in their own abilities;

Value, respect and support others by promoting a positive and responsible attitude.


We offer pupil opportunities to develop skills and interests that will enable them to enjoy and make the best use of their work and leisure time.
We support the best interests of the children through effective communication and consultation with the parents and the wider community.




Harry Potter model made by Remus Jowsey
Legend the guide dog came into our EYFS class and we learnt about how he helps the partially blind.